Title Company in Florida:

Experience the Best with Kevin Tacher
Florida's real estate market is dynamic, constantly evolving, and deeply rooted in trust. At the heart of your property transactions is the title – a significant, yet often overlooked, aspect of property acquisition. When seeking the best Title Company in Florida, it's paramount to choose one that's recognized, trusted, and recommended by many. Look no further than the expert services provided by Kevin Tacher and his esteemed team.
Title Company in Florida, Featured Across Prominent News Platforms
Kevin Tacher isn't just any ordinary name in the Florida title industry. With numerous features on CBSMiami, NBC 6 South Florida, and NBC 5 Dallas-Forth, his expertise and insights have been sought after by top news channels for their audiences. These features underscore our commitment to quality, transparency, and professionalism in all title transactions.
A Recognized Author and Industry Thought Leader
Beyond the screen, Kevin has distilled his decades of experience and knowledge into multiple Amazon bestseller books. His literary contributions offer an in-depth look into the title industry, providing readers with invaluable advice, tips, and best practices. As a testament to his prowess, these books have not only garnered rave reviews but have also topped the charts, solidifying Kevin's reputation as one of the industry's leading voices.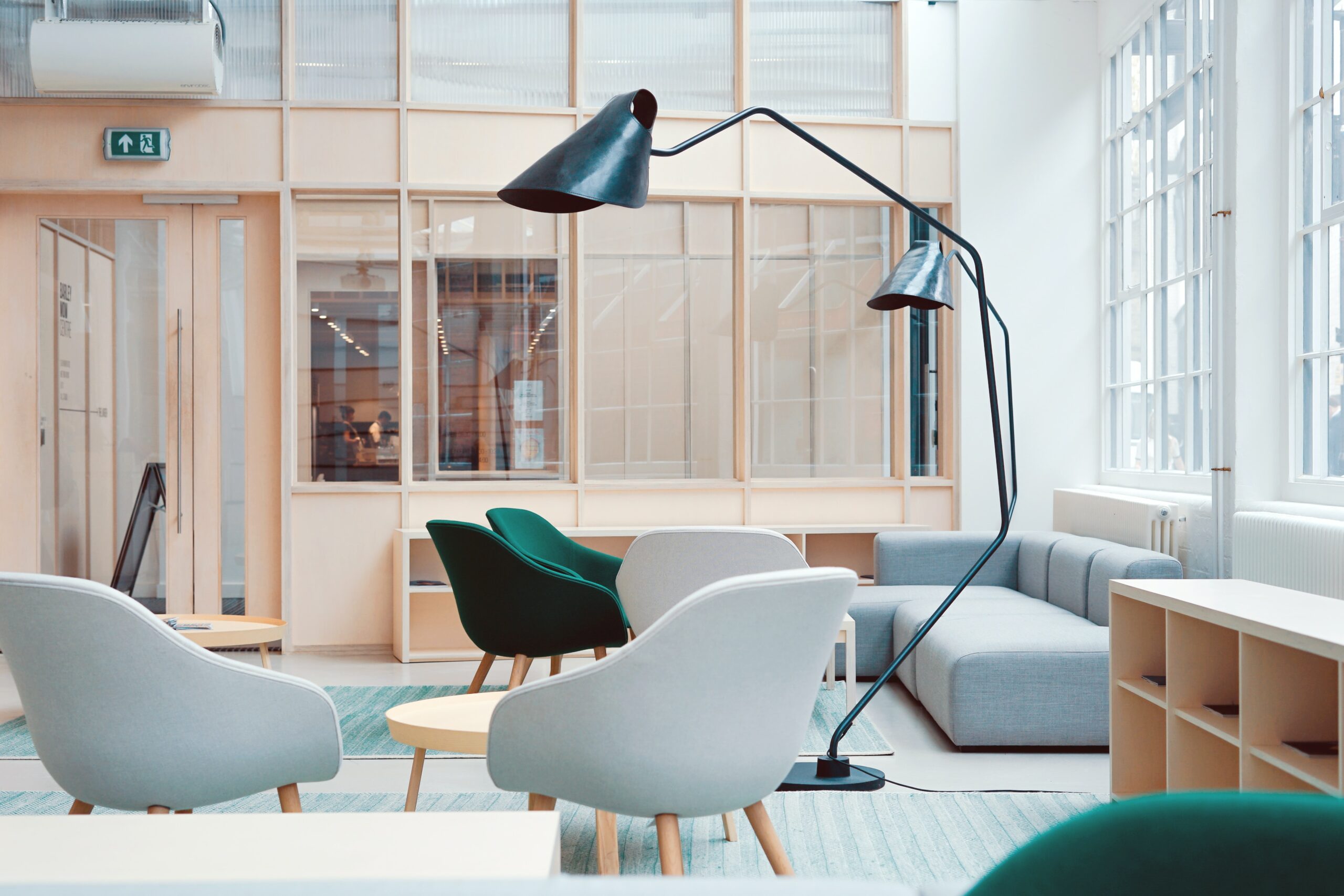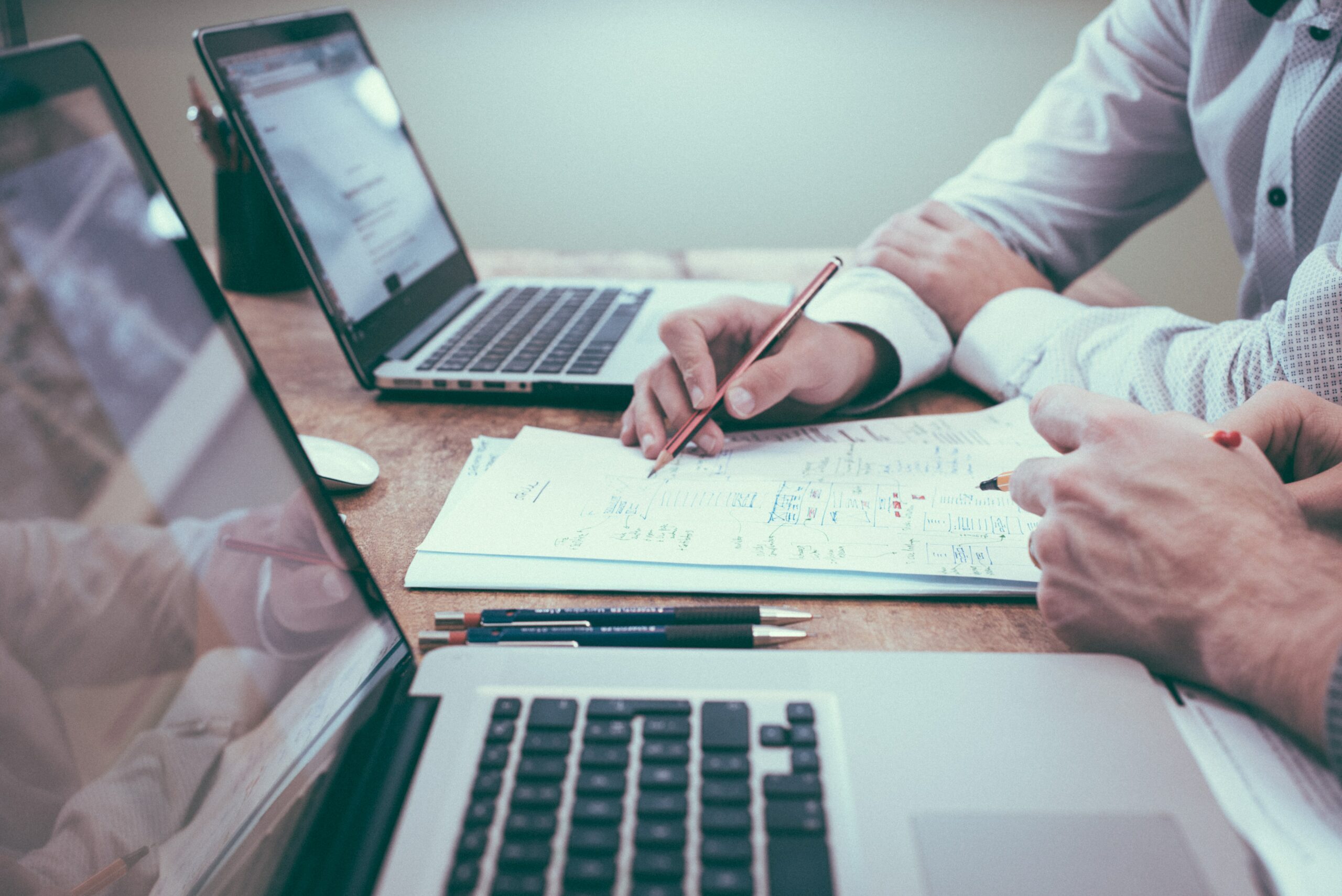 Why Choose Our Title Company in Florida?
1. Proven Expertise: Our vast experience, spearheaded by Kevin Tacher, ensures that your title transactions are in the most capable hands.
2. Reputation: As the best Title Company in Florida, our reputation precedes us, with countless satisfied clients and successful transactions under our belt.
3. Professionalism: We handle every transaction with utmost diligence, ensuring that every detail is taken care of, and every concern is addressed.
4. Trusted by Many: Being featured on top news channels and authoring bestselling books is no easy feat. It's a testament to the trust and reliability that clients place in our services.
Ready to Experience the Best?
Whether you're a first-time property buyer or a seasoned real estate professional, navigating the intricacies of title transactions requires the best in the business. Choose the best Title Company in Florida. Choose Kevin Tacher.
Reach Out for Expert Assistance