eClosing and eSigning
Make your next Real Estate Closing Online with Independence Title Inc
Protect Yourself and Your Clients.
Close Online with Indepedence Title Inc
Real estate settlement is going online and digital to create a safer real estate closing experience while reducing risks for all parties.
Independence Title Inc is leading this transformation and developing innovative and secure ways to improve the real estate closing experience for our customers.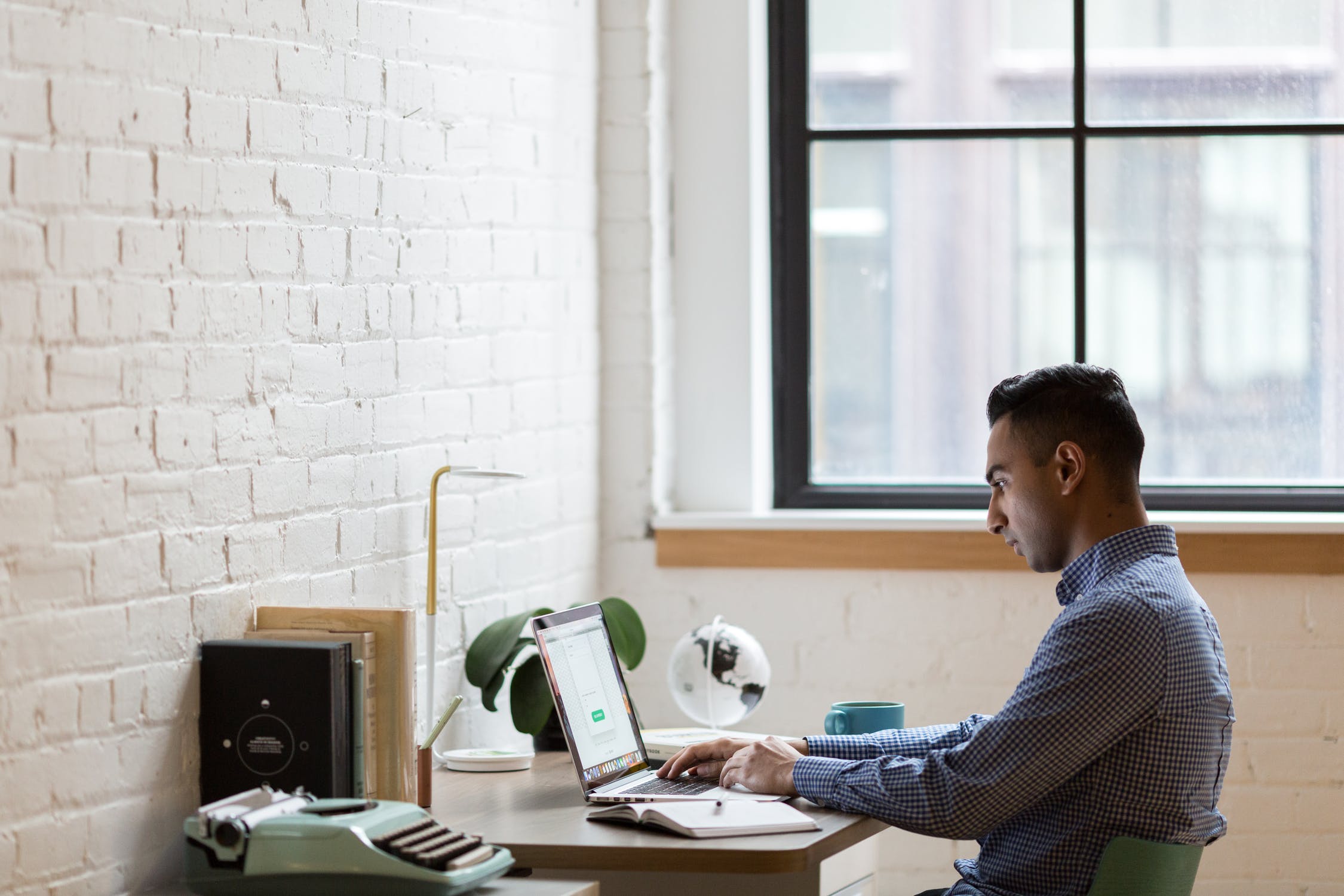 Close from the comfort of your office or house without the need to go to your Title Company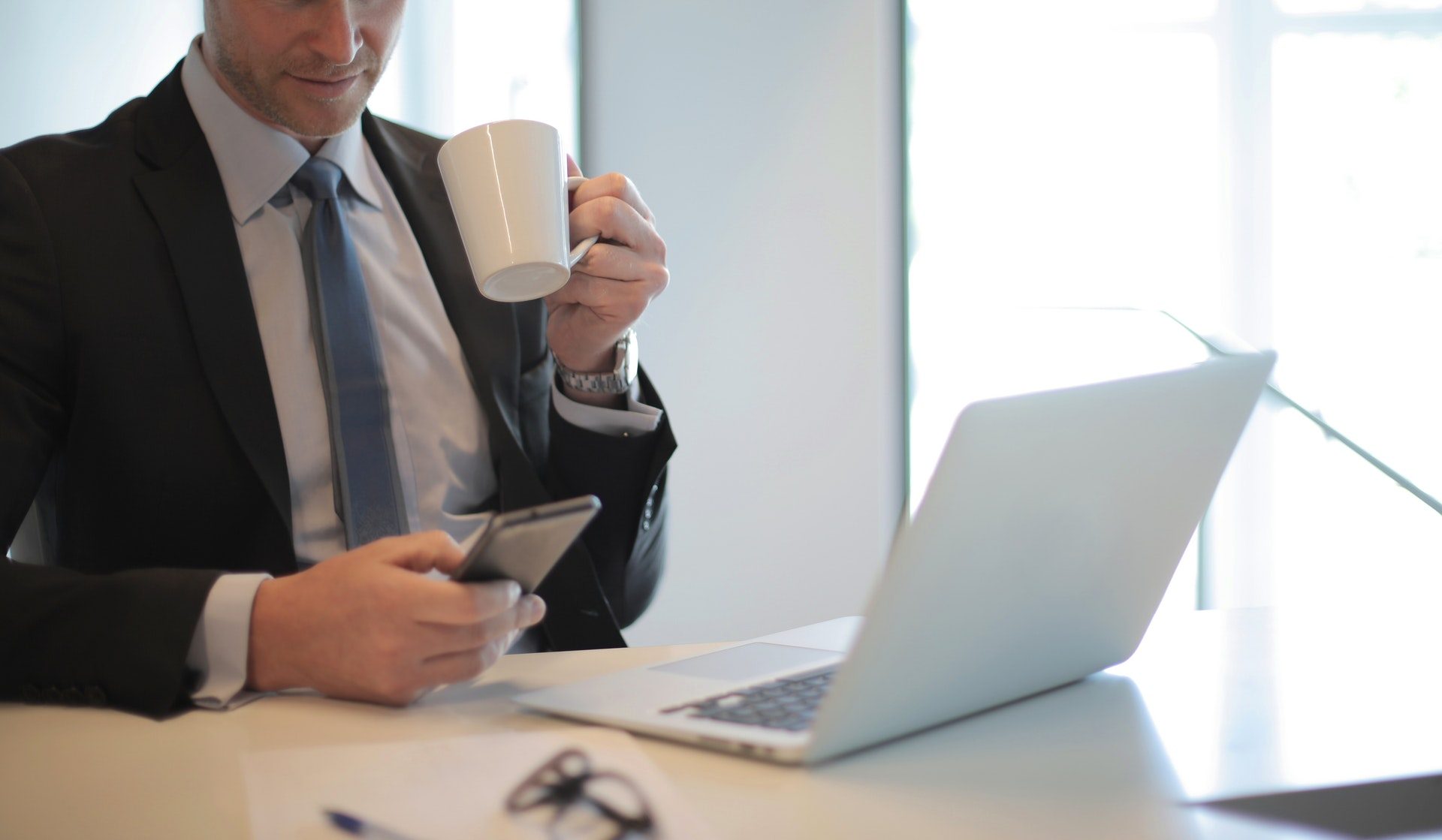 Closing Online enables you to help clients out of the state or the country faster.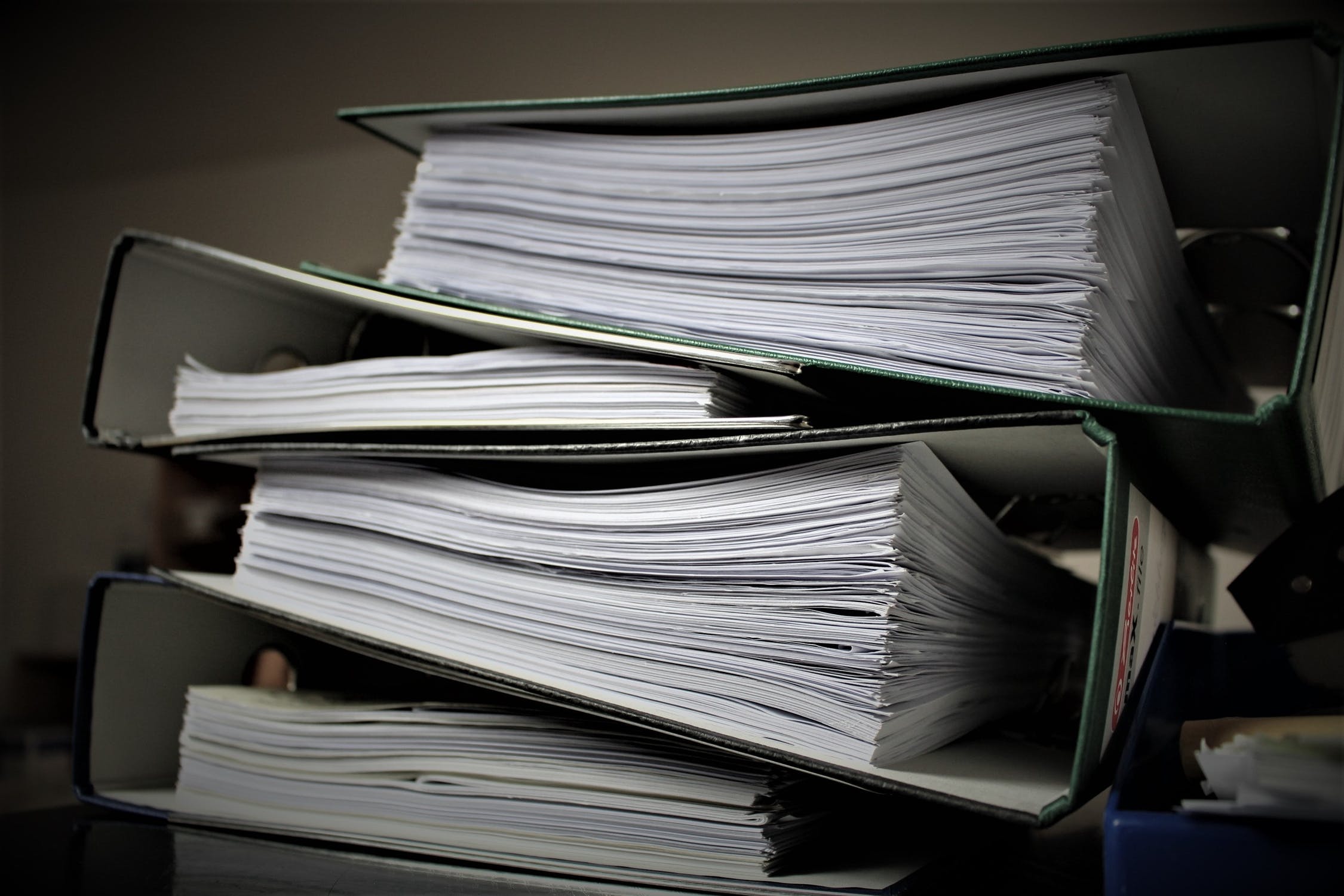 Online Closing helps you cut down on delays made by travel as well helps the planet by reducing the use of paper and carbon emissions.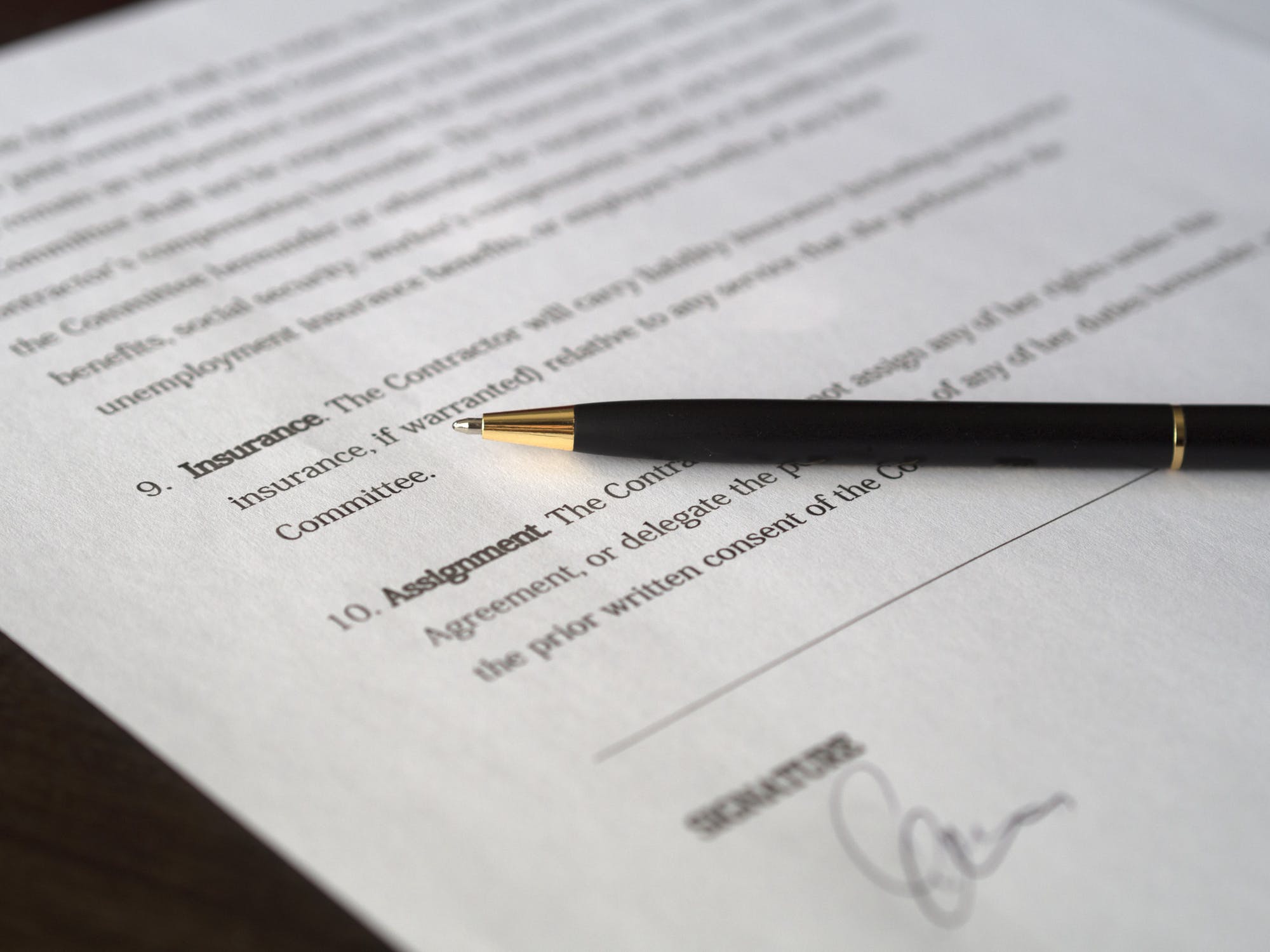 Closing online is safer and more secure than the traditional closing methods.
HOW IT WORKS
Close Online 100% Safe
STEP 1
 Using an eSignature Cloud Solution we will help you sign your agreements faster and safer.
STEP 2
Transfer the closing proceeds to our bank account securely via wire transfer and gather the additional information needed to get to the closing table.
STEP 3
Using audio visual technology you can reach our team remotely to conduct a RON – Remote Online Notarization and perform your notarizations online safe and secure from the comfort of your home or office
STEP 4
Using e-Recordings we can show you how easy it is to close your real estate transaction and record your deed with the County electronically making your title safe and secure.
Get the security, mobility, reliability, and ease of use you need to digitally transform your closing, with Independence Title and DocuSign we offer you every Cloud eSignature Solutions to close your transaction on time, every time.
Buying a home, especially the first, is supposed to be an exciting time. However, the very nature of real estate transactions—large amounts of money transferring between parties—makes them a prime target for criminals. We offer a safe and secure method to gather the information and safely transmit your closing proceeds to our bank account for your next real estate closing.
A few years ago, if you had asked if it were possible to notarize for a signer who was hundreds or thousands of miles away from you, you'd have been told you were crazy. But today, with the COVID-19 Outbreak nearly every state across the nation has authorized Notaries to perform notarizations remotely using audiovisual technology via the internet. This is called remote online notarization, also known as RON. At Independence Title we have been conducting RON Closings since January 2018.
Independence Title leads the industry with e-recording. For almost a decade, we've focused our efforts on providing simply the best electronic recording service tailored to our customers' needs. Having securely e-recorded thousands of land records and documents to date, we can show you how easy it is to close your real estate transaction as smooth as possible.