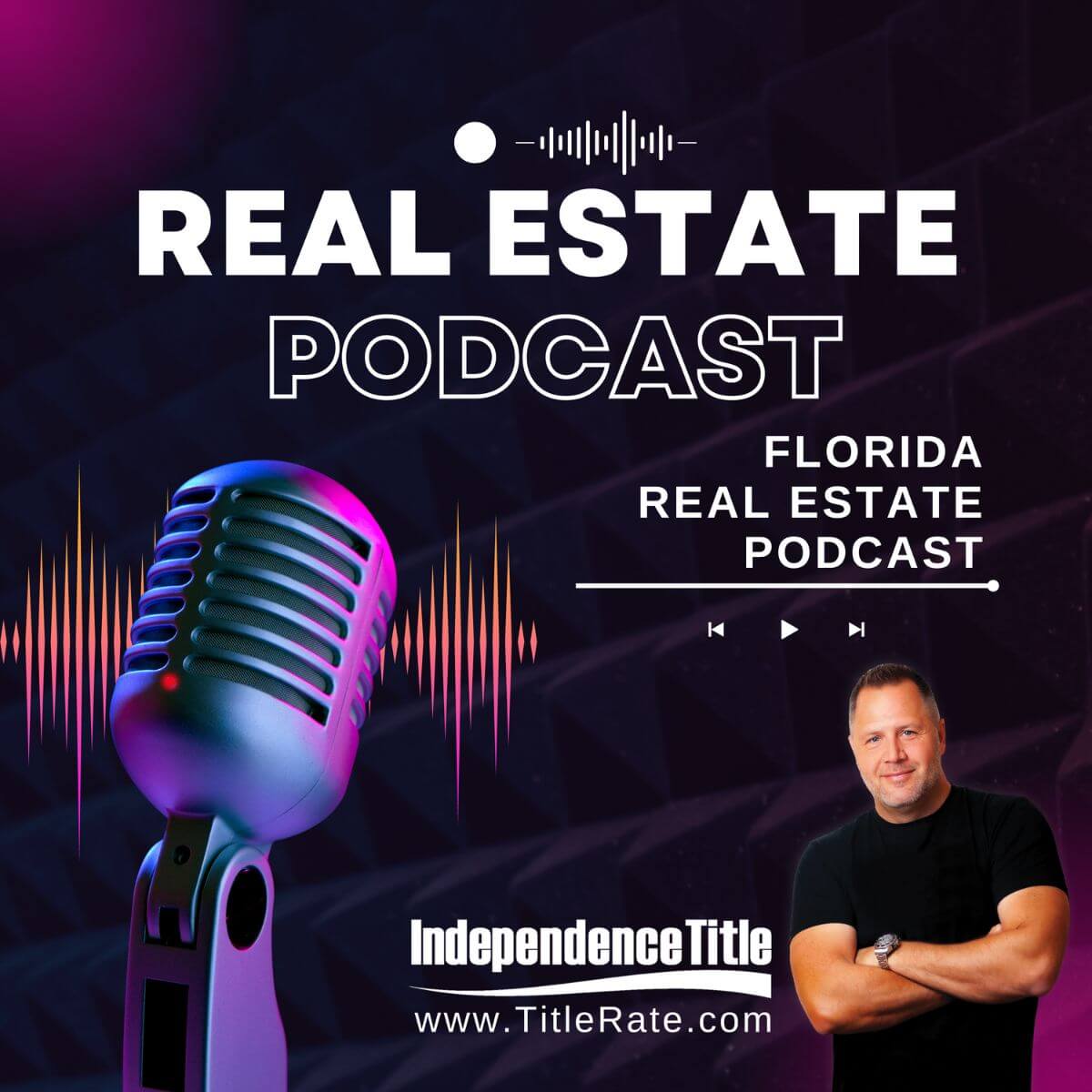 Florida Real Estate with the Title King of South Florida Kevin Tacher CEO of Independence Title
In one of the most challenging real estate markets in the world at Independence Title, we'll be with you every step of the way, helping you get off the ground, keeping you safe, and to ensure you'll be a successful real estate professional.
One of the philosophies at Independence Title is we make sure we go in the deal together and we leave the deal together, leaving no one behind.
We pride ourselves on education first, relationship building second, and earning your business third!
We look forward to helping you with your next real estate transaction!