Improve Your Skills As A Realtor
Fill Out Properly the Florida Real Estate Contract Residential Contract
Enter your details below to Watch the Full Video
In Florida, buyers, and sellers must use a specific contract for any homes that are bought or sold, the AS-IS Contract. Although this AS-IS is relatively simple, buyers and sellers should be aware of a variety of complications and terminology issues that are raised. And indeed, if your clients are willing to buy or sell a house, the proper completion of the AS-IS contract is a necessity.
In order to prevent difficulties in your real estate practice and delays in the closing process, it is very useful and common practice to collaborate with an experienced real estate advisor. This will ensure that the form will be filled out correctly, while you will acquire the appropriate knowledge to help your clients (buyers or sellers) as a real estate agent.
We understand your needs and concerns to receive qualitative educational material as a real estate professional, and hence we provide you this video for your training. Our main goal is to understand the AS-IS contract and its fields, and then to complete it properly. After watching this video, you will be able to help your customers filling out the Florida AS-IS contract in a well-informed way.
More specifically, in this practical real estate tutorial, you will learn what to write and why in every blank field of the AS-IS residential contract.
Learn more about what information is needed in fields such as
Legal Descriptions of the Property
Financing Amount and Balances to Close
Time Needed for Acceptance of Offers
Occupancies and Possessions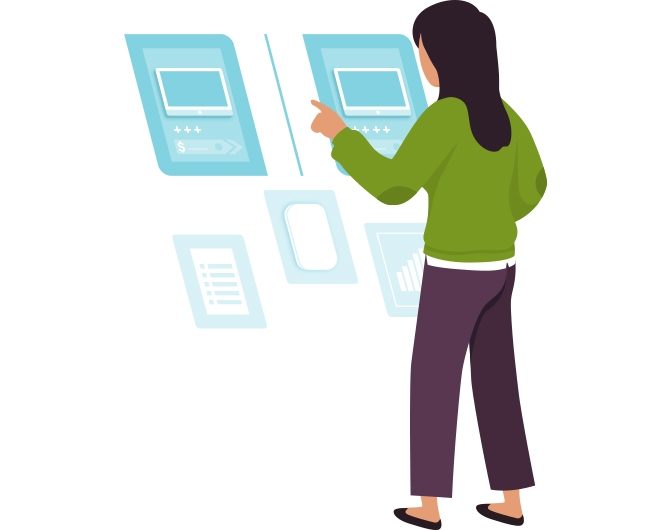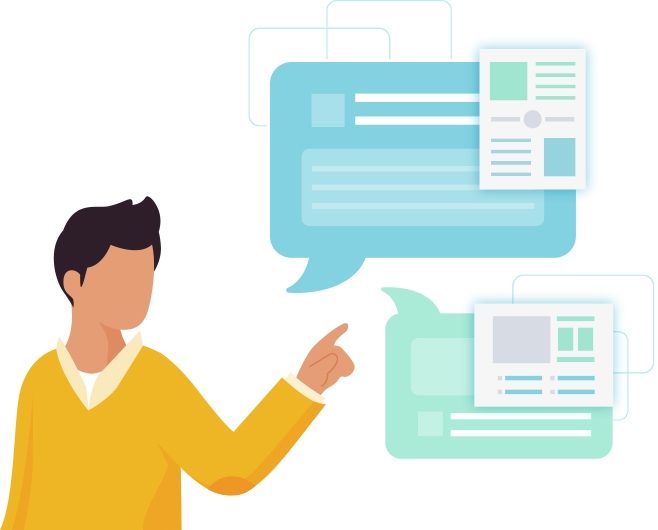 Furthermore, you will receive additional information regarding other fields such as the
Properties Inspections, and Right to Cancel
Addenda and Additional Terms
and many many other advice, helpful to your professional career improvement as a realtor.
Watch Out For Text Alert Confirmation 5 Msgs/Month. Reply STOP to cancel, HELP for help. Msg&data rates may apply. Terms: slkt.io/Gb0
Improve your knowledge and skills with Titlerate and get your deal closed on time, every time for your clients