What is a Land Trust?
Florida Land Trusts are a simple and inexpensive solution for holding legal title to real estate or personal property. The Florida Land Trust is a fully revocable grantor trust drafted specifically to buy, hold, finance, and sell Florida real estate or other personal property in a confidential or private manner pursuant to the Florida Land Trust Act (section 689.071) that was adopted by the Florida legislature in 2006.
How can you set up a land trust?
A Florida Land Trust is created when you execute two documents:
A Deed in Trust, which conveys real property into the name of the Trustee in its fiduciary capacity as Trustee (not in its corporate capacity), and
A Florida Land Trust Agreement, in accordance with which the Trustee administers the terms of the Land Trust.
To set up a land trust, you'll need to choose someone to act as your trustee. They will hold legal title to the property and it is their name that appears on the deed and public records. Your trust agreement with the trustee spells out what they can do with the property along with the when and how they do those things.
Do you need help or have more questions?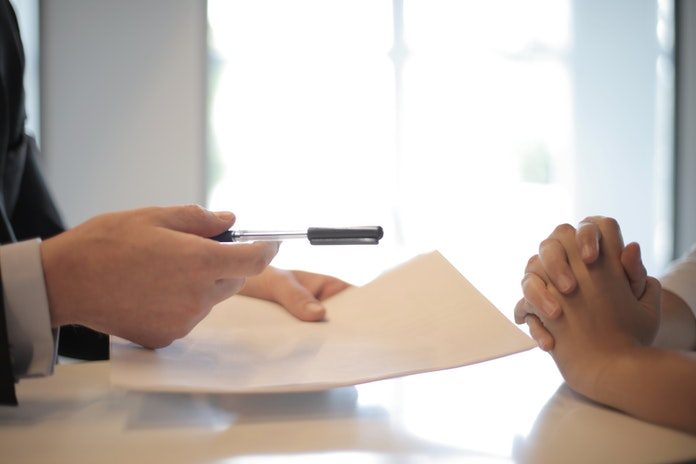 How much does it cost to set up a Florida Land Trust?
A Florida Land Trust might be considered as an affordable option, but there are still various costs involved. Typical costs are in the form of a Setup Fee, which can range anywhere from $250 to $500, Attorney Fees for the administration of the Trust, including the submission of tax forms and bills (in the case of an irrevocable Land Trust), and yearly fees for maintaining the Trust, which average $300.
Who can set up a land trust?
A Florida Land Trust can be set up by any individual, group of individuals, Limited Partnership, General Partnership, Limited Liability Company (LLC), or a Trust Service Provider.
Do you need help or have more questions about Florida Land Trusts?
How does a Florida Land Trust work?
As far public records show, the trustee has the authority to lease, sell, encumber and convey the real property without anyone else's involvement. The Trust Agreement between the beneficiaries and the trustee determines exactly what the trustee is permitted to do with the property.
A Florida Land Trust Agreement is an important document that gives the trustee extremely powerful authority to do anything with the property.
Once established, the involved parties direct that the real estate or the mortgage be taken in the trustee's name, and special statutory language is included in the deed or mortgage to give public notice of the trustee's authority over the property.
The trustee administers all purchase and sales contracts, leases, and any other document related to the management and disposition of the property as long as the trust exists. The beneficiaries' names are not made public except under a court order, which is rare.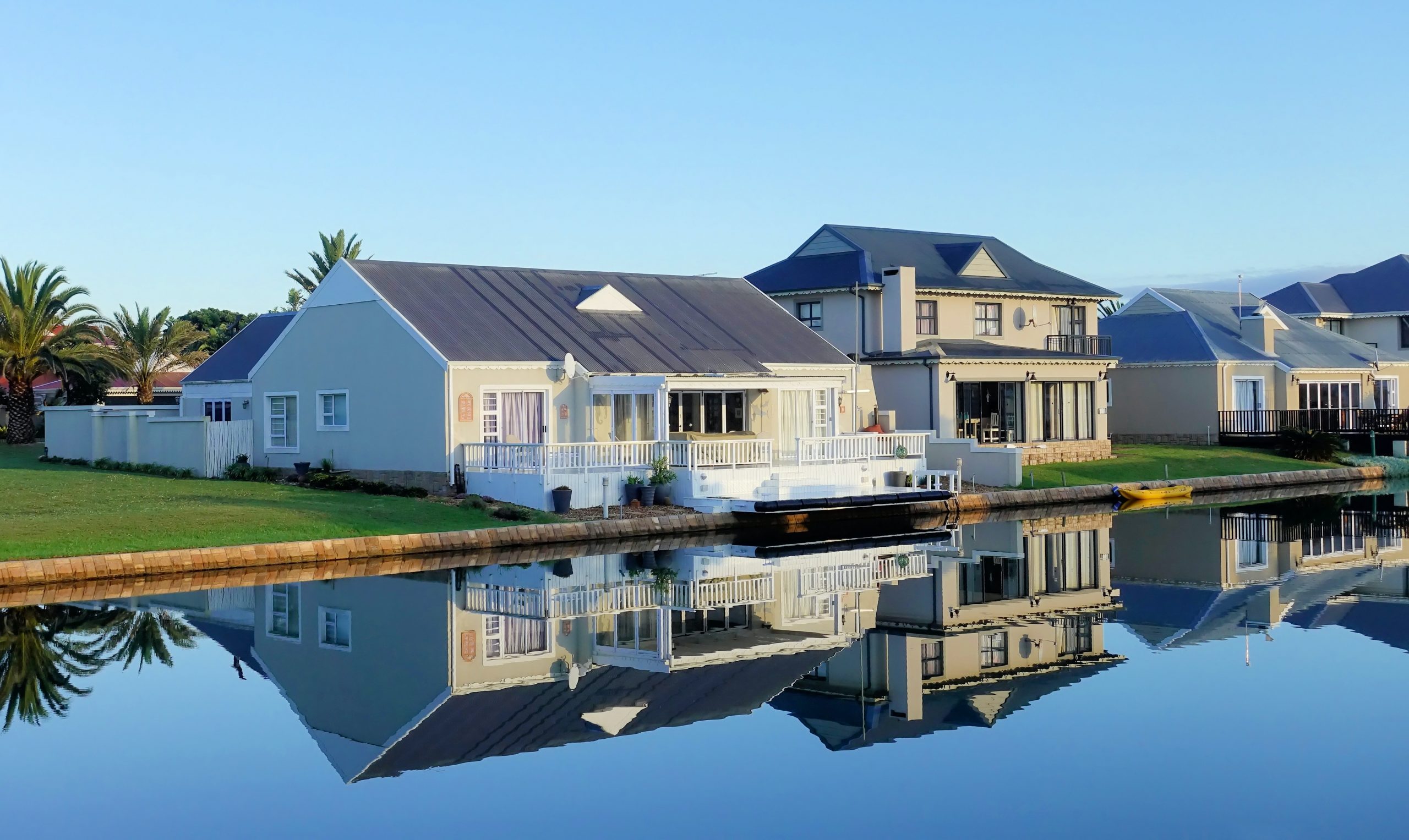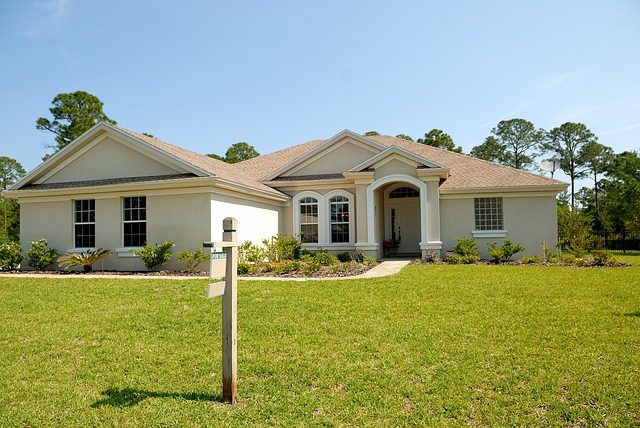 Why should you set up a Florida Land Trust if you are an Investor?

Another way to effectively protect and invest in a property without being named on any title deed is to form an LLC or Limited Liability Company. This LLC will basically perform in the same way that the Land Trust does. It is a larger entity, possibly containing numerous members, with the name of the LLC being used on the title deed. This protects each member's personal assets and finances from any lawsuits, claims, or liens that might occur, especially if the property is going to be rented out.
It must be noted, however, that as of April 2010 single-member LLCs are no longer protected by Florida legislature. A creditor can still foreclose on an individual's interest in a single-member LLC.
A Land Trust may add an additional layer of protection for you. Your land trust can protect more than one property. Public records will show the trustee and trust as the owner, not any trust beneficiaries.
What are the benefits of a Florida Land Trust?
Privacy – Protect the data of the investor from Public Records
Judgments or Liens Protection – Protect your real estate property from personal judgments
Title Claims Protection – Protection against liens fielded against the owner without their knowledge
Claims and Special Levies of HOA Protection – Protect your property from HOA claims on unscheduled fees
Making non-assignable contracts assignable – Change the trustee's name easily without changing the title of the property
Making loans assumable – Protect your property from the "Due to Sale" clause
Probate Avoidance– A Florida land trust transfers the property to the successor beneficiaries without the need for a probate court proceeding.
Are There Any Disadvantages to a Land Trust?
Evictions – If a rental property tenant doesn't pay, the trustee must handle the eviction process.
Trustee Involvement – The trustee is the legal and public owner, so they must be involved in all real estate transactions.
Is a Florida Land Trust Right for You?
There's more to learn about land trusts, such as the difference between irrevocable and revocable trusts and afforded protections. We are happy to help answer any questions you might have about Florida land trusts.
Do you need help or have more questions about Florida Land Trusts?
Do you need more help or have further questions? Fill out the form below.