Understanding Closing Costs in Florida
with Kevin Tacher
Navigating the world of property transactions in Florida? Among the most pivotal components you'll encounter is the Closing Costs. This essential expense can vary, and comprehending its intricacies is crucial. With Kevin Tacher's expertise, gleaned from years of industry experience and celebrated recognition, we're here to demystify the Closing Cost in Florida for you.
Gaining Prominence through Trusted Media Coverage
Kevin Tacher's exceptional understanding of closing costs and the broader real estate landscape has garnered attention on renowned platforms such as CBSMiami, NBC 6 South Florida, and NBC 5 Dallas-Forth. These media features speak volumes about Kevin's proficiency and the trust bestowed upon him by industry peers and clients alike.
Best-selling author with a wealth of Knowledge
Apart from being a notable figure in the real estate scene, Kevin Tacher has also penned multiple Amazon bestseller books. These publications, rich in insight and guidance, empower readers to navigate the complex terrains of closing costs and property transactions with confidence.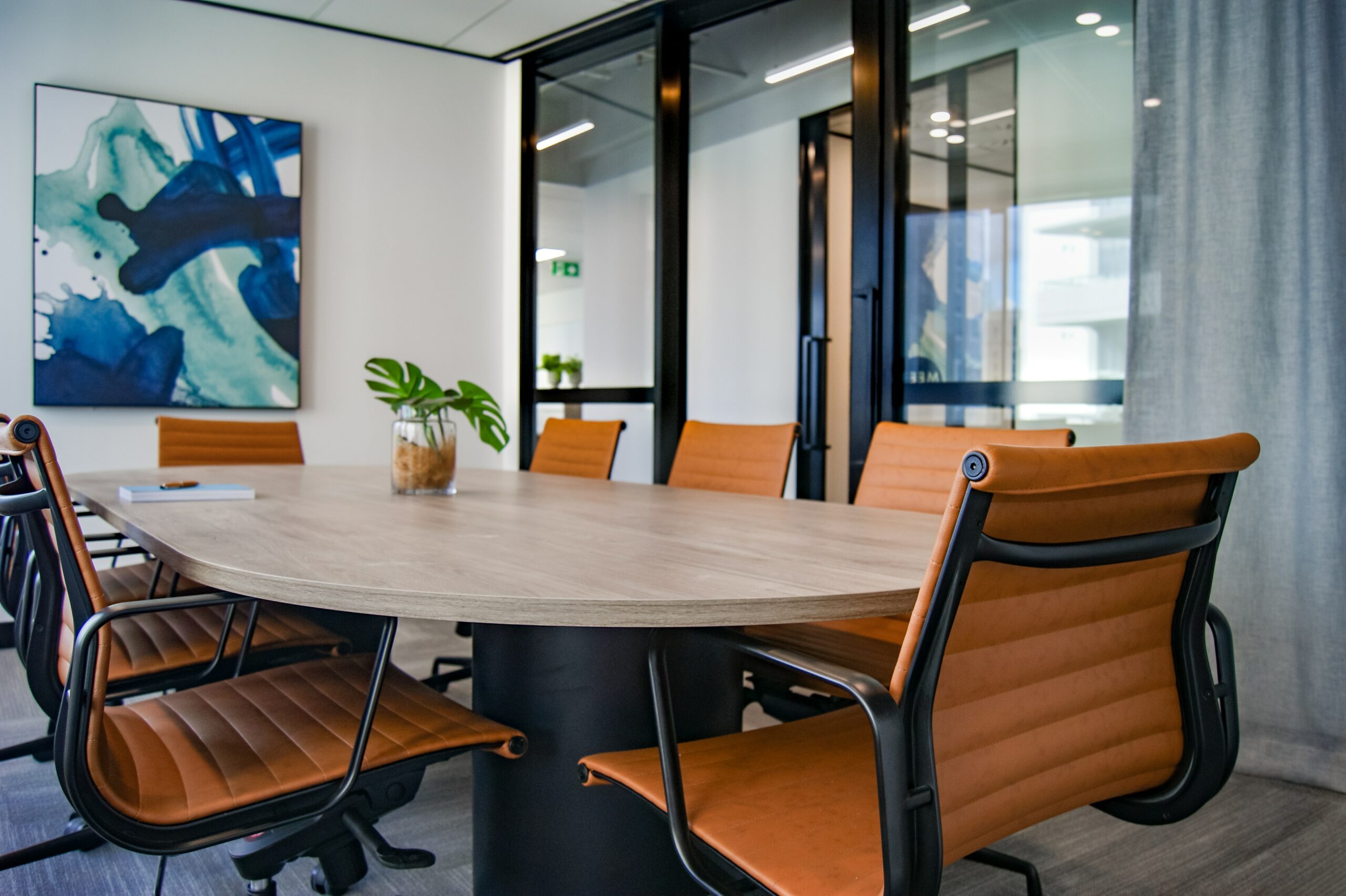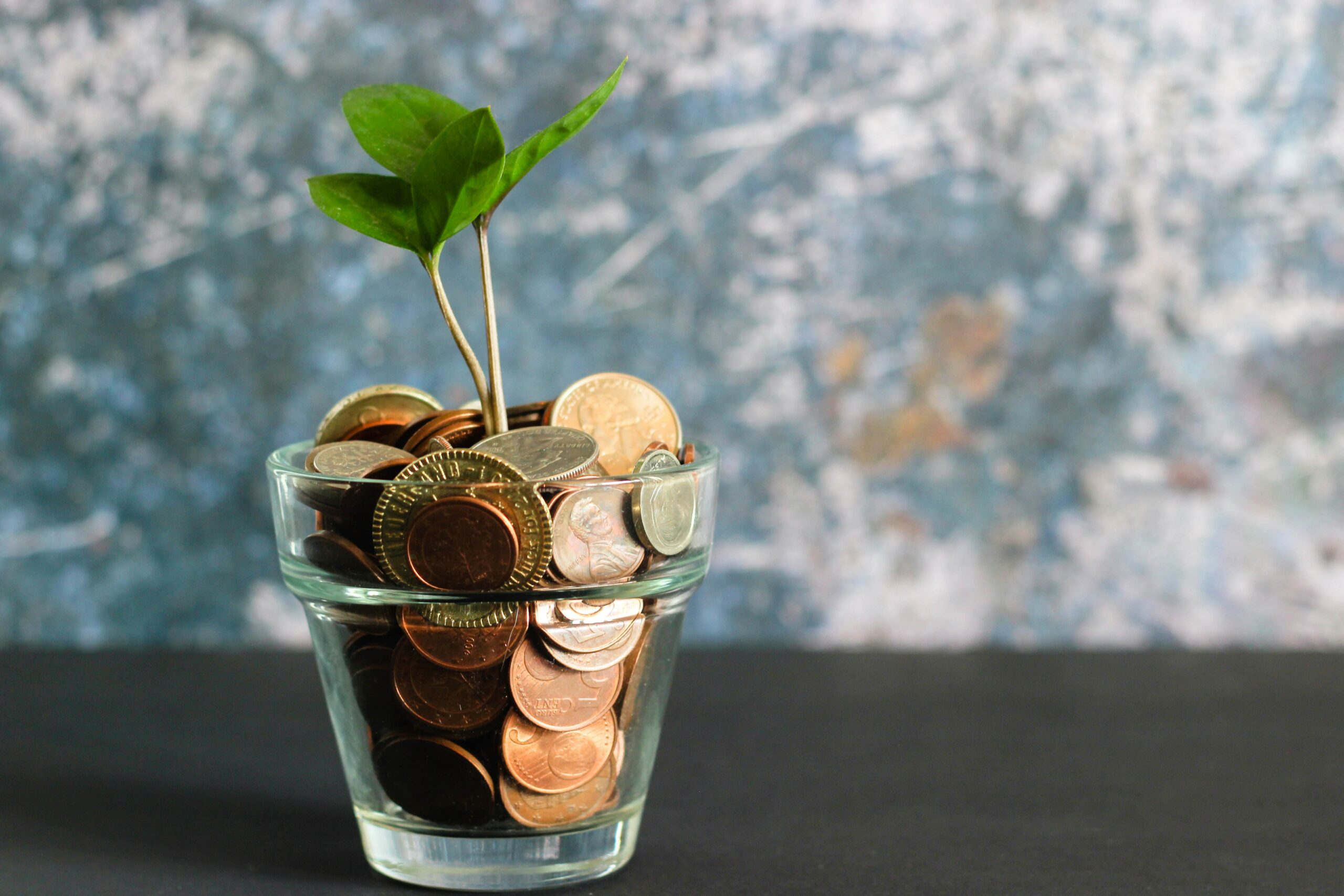 What Comprises the Closing Costs in Florida?
1. Title Search and Insurance: Ensure that the property title is free from issues and is insurable.
2. Loan Origination Fees: Charged by the lender to process the new loan application.
3. Property Appraisal and Inspection Fees: Determines the property's market value and checks for potential issues.
4. Recording Fees: Charged by local recording offices to legally record the transaction.
5. Taxes and Transfer Fees: Payable to the local government.
6. Other Miscellaneous Fees: These could include association fees, courier fees, and more, depending on the specifics of the property transaction.
Why Trust Kevin Tacher with Your

Closing Cost in Florida

?
In-depth understanding: Kevin's extensive experience means you're leveraging top-tier expertise when navigating the nuances of closing costs.
Transparent Communication: We believe in keeping our clients informed every step of the way, ensuring no surprises.
Recognized Expertise: Being celebrated on top news platforms and penning best-selling books is a testament to our dedication to excellence.
Begin Your Real Estate Journey with Confidence
Understanding Closing Costs in Florida is paramount for a smooth property transaction. With Kevin Tacher's guidance, you can embark on this journey equipped with the knowledge you need.
Reach Out for Expert Assistance