Ultimate Home Buyer's Workshop
Saturday June 6th 10:00 a.m. EDT
Ever wondered what the home buying process looks like?
Our

Real Estate Experts

will walk you through the entire home buying process!
There will be a lending specialist present as well to answer all of your lending questions. We will tackle issues together that are common questions when purchasing a home including:
Credit concerns

Down payment

How to get pre-approved

How to purchase a home using your tax refund

What working with a realtor entails

and so much more!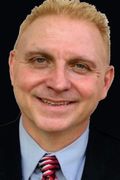 Keefe Guy
Realtor
Coldwell Banker Real Estate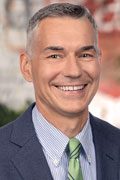 Bill Anderson
Loan Officer
Guaranteed Rate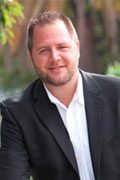 Kevin Tacher
Title Agent
Independence Title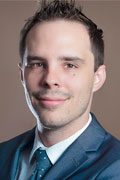 Denis Lazaro
Home Insurance
Wellspring Insurance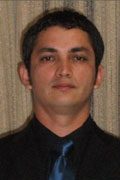 Oscar Echeverri
Inspections
Gaia Construction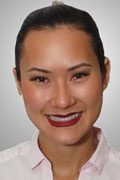 Mei Ling
Credit
Restore Their Credit